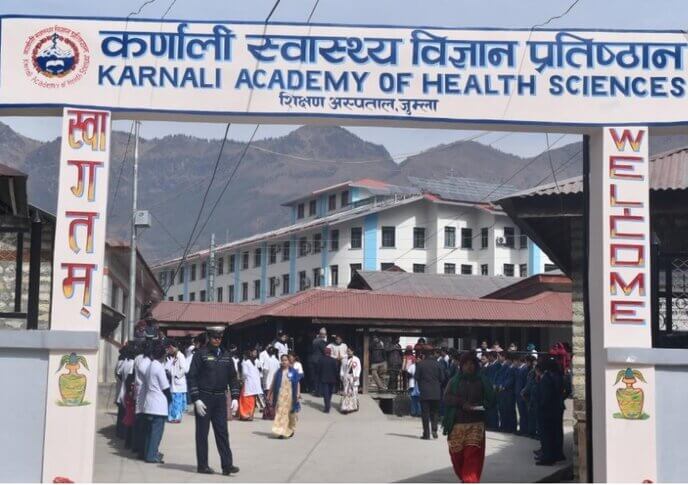 On the backdrop of rising COVID-19 cases across the country, the provincial government of Karnali has decided to give financial stimulus to the families of people who are dying after having contracted the virus.
Bimala KC, Minister for Economic Affairs and Planning of Karnali Province, announced that the families shall receive NPR 100,000.
The provincial government also doled out NPR 10 million each to all the district hospitals to procure oxygen cylinders and other amenities to save the COVID-19 afflicted.
The minister further strong-armed the Karnali Academy of Health Sciences in Jumla and Chaurjahari Hospital in Rukum by providing each of the institutions NPR 10 million to stave off the virus.
Stay Tuned to NepaliSansar for Latest Nepal COVID-19 Updates!
More News:
Nepal's Daily COVID-19 Cases Hit Record High
Nepal Bans All Domestic, Int'l Flights Till May 14
PM Oli to Take Floor Test in Parliament on May 10!
12 Best Movie Theatres in Nepal You Must Try!
Trending Nepali Celebrity Posts on Instagram!
The post Karnali Province To Provide NPR 100,000 Ex Gratia for COVID-19 Deaths appeared first on Nepali Sansar.