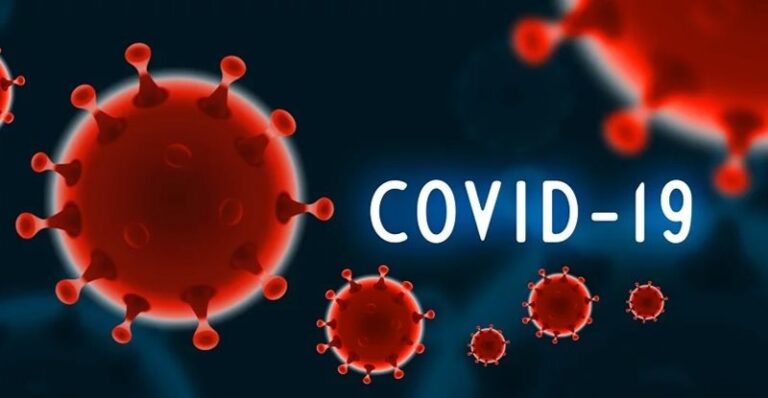 The waning coronavirus pandemic seems to take a U-turn in Nepal with a record increase in daily infection and death cases, an indication of a disastrous second wave setting in.
Nepal's total death toll from COVID-19 reached 3,246 after a total of 35 people succumbed to the contagious disease in the last 24 hours.
On the same day, the country reported a high number of new infection cases of 4,831, taking the total COVID-19 tally to 317,530.
Of the total cases recorded in the past 24 hours, the Kathmandu district reported 11,127 cases, the highest number in a district. Likewise, Lalitpur and Bhaktapur reported 252 and 182 new cases, respectively.
Meanwhile, 888 patients have recovered successfully from the virus in the last 24 hours, taking the total recovery cases in the country to 280,167. Nepal's recovery rate now stands at 88.2%. Currently, there are 34,117 active cases in the country.
Among the states, Bagmati Province reported the highest number of coronavirus cases in the last 24 hours at 1,883. Meanwhile, 1,451 cases were recorded in Lumbini Province, 500 in Sudurpaschim, 326 in Province 2, 292 in Gandaki Province, 280 in Province 1, and 179 in Karnali Province.
According to the Ministry of Health and Population (MoHP), the Nepali Government has conducted 13,560 in the last 24 hours, of which 12,597 were PCR tests, and 963 were antigen tests. With this, the total number of PCR tests carried out in Nepal so far has reached 2,458,565.
Stay Tuned to NepaliSansar for Latest Nepal COVID-19 Updates!
More News:
Nepal Restricts Transit Movement From India, Indefinitely!
Nepal Reports Over 3,000 New Cases for Second Straight Day!
Govt Imposes Week-long Prohibitory Order in Kathmandu Valley!
Gandaki CM Gurung Fails Floor Test!
Foreign Employment Permits 'Surge' in Nepal as Pandemic Subsides!
The post Nepal Braces for Devastating Second Wave of COVID-19 Pandemic! appeared first on Nepali Sansar.