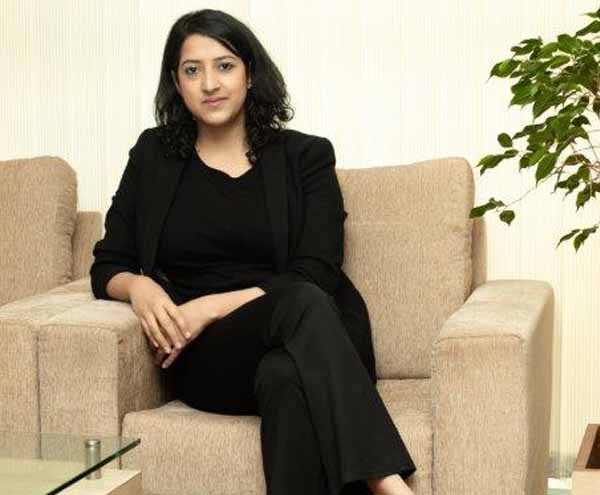 Upasana Poudel has made history as the first female Chief Executive Officer (CEO) of an insurance company in Nepal.
She bagged the record after the United Insurance Company  (Nepal) Ltd. appointed her as the company's CEO for the coming four years.
Ms. Poudel, at 34, is also the youngest to hold the highest position in the nation's insurance sector.
As an MBA graduate from Delhi University, India, Poudel has more than a decade of experience in the insurance sector. Before being appointed as CEO, she was serving as Deputy CEO of the company.
After completing her bachelor's degree in 2012, Poudel worked in India for various companies, including Vodafone, Bharti Axa General Insurance, and ICICI Lombard General Insurance in Mumbai.
After coming to Nepal in 2018, she worked as the Assistant General Manager of Sanima General Insurance for two and half years and then became the Deputy CEO of United.
The United Insurance Company, in a board meeting last Thursday, decided to appoint Poudel as the company's CEO after its former CEO Ramesh Kumar Bhattarai's four-year term ended in November last year.
Stay Tuned to NepaliSansar for Latest Nepal Business News!
More News:
Nepal's Daily COVID-19 Cases Hit Record High
Nepal Bans All Domestic, Int'l Flights Till May 14
PM Oli to Take Floor Test in Parliament on May 10!
12 Best Movie Theatres in Nepal You Must Try!
Trending Nepali Celebrity Posts on Instagram!
Karnali Province To Provide NPR 100,000 Ex Gratia for COVID-19 Deaths
The post Upasana Makes History as Nepal's First Female CEO of Insurance Comp. appeared first on Nepali Sansar.